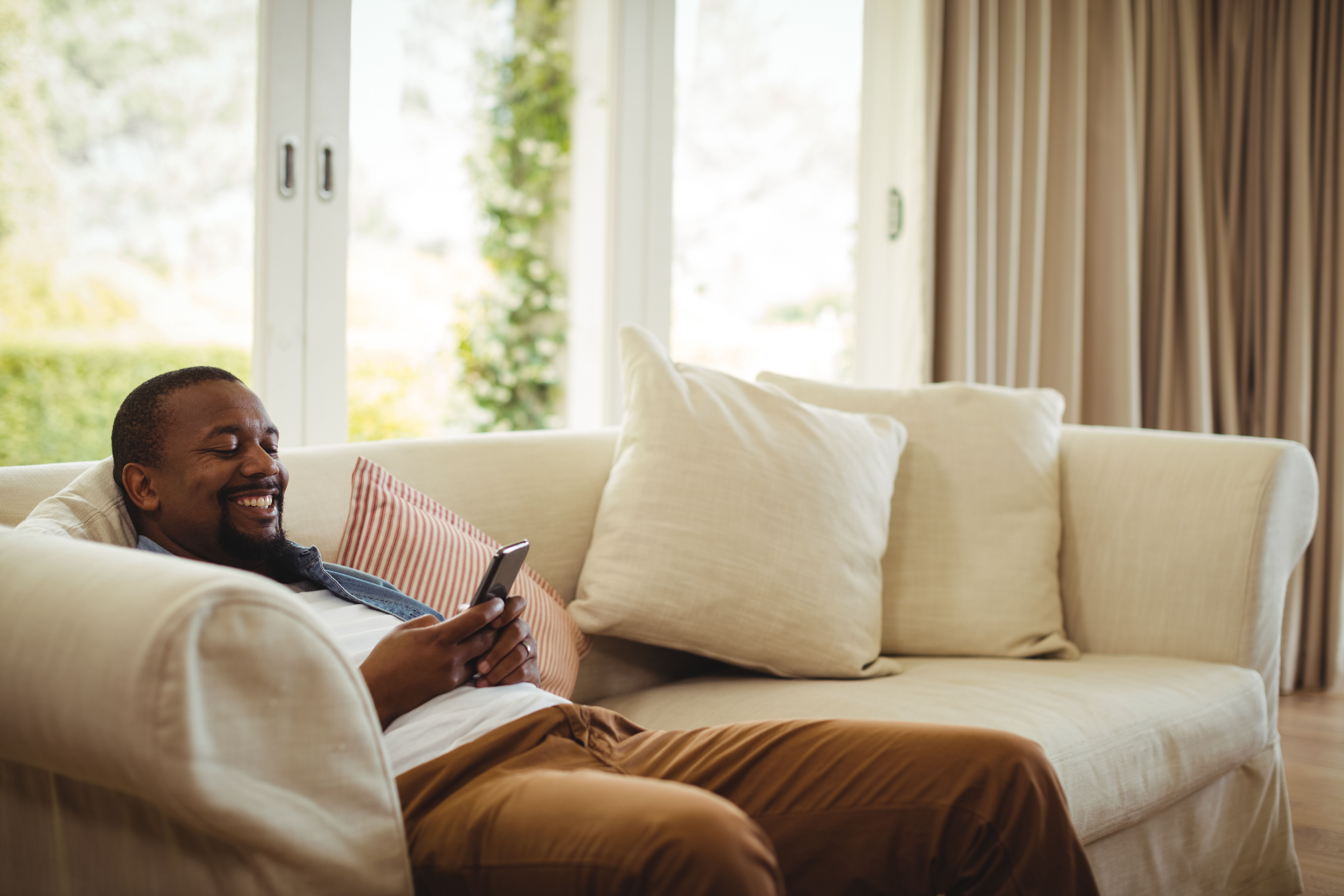 Send money to friends, family and loved ones for FREE*.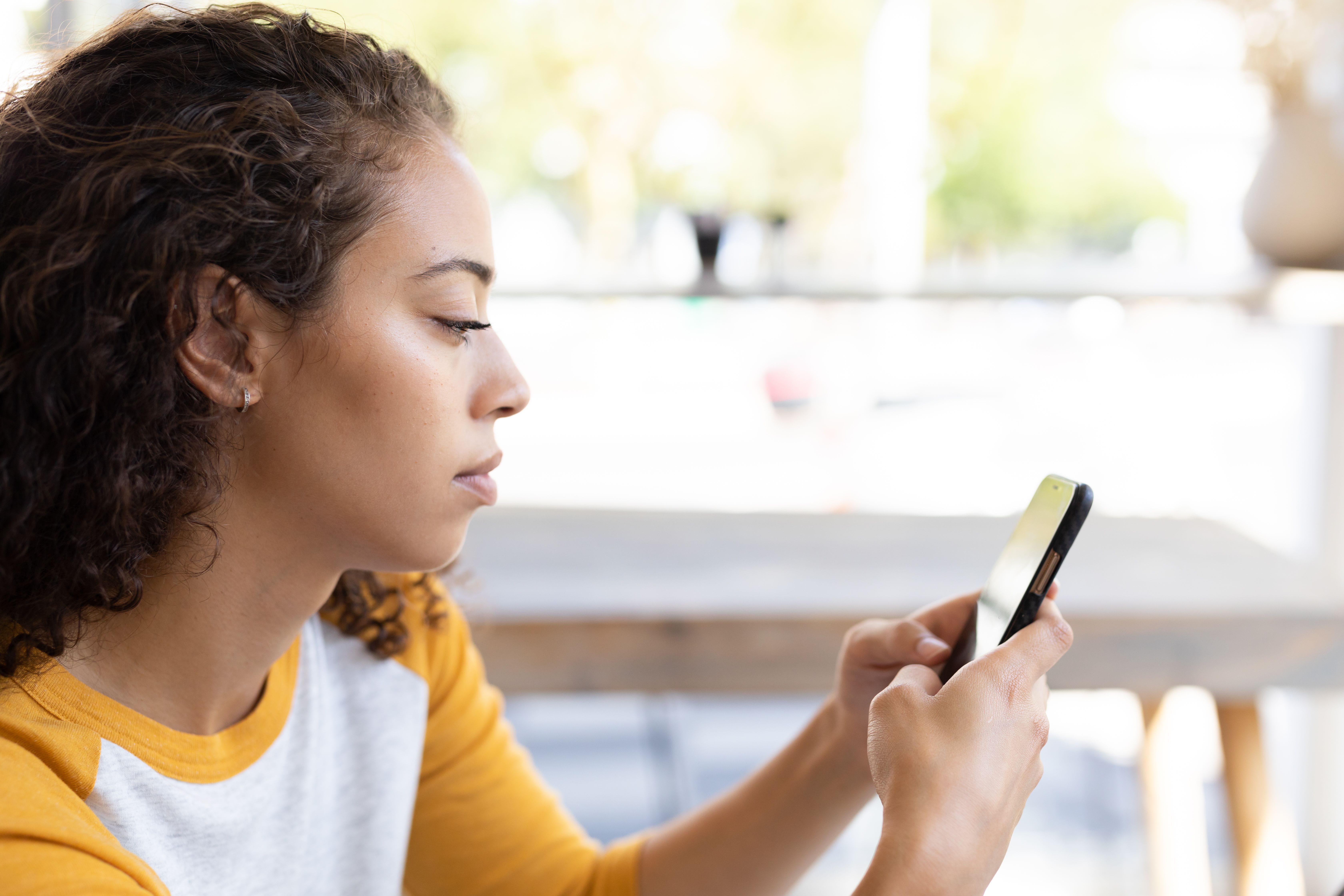 Build a credit history through in-app purchases and qualify for credit.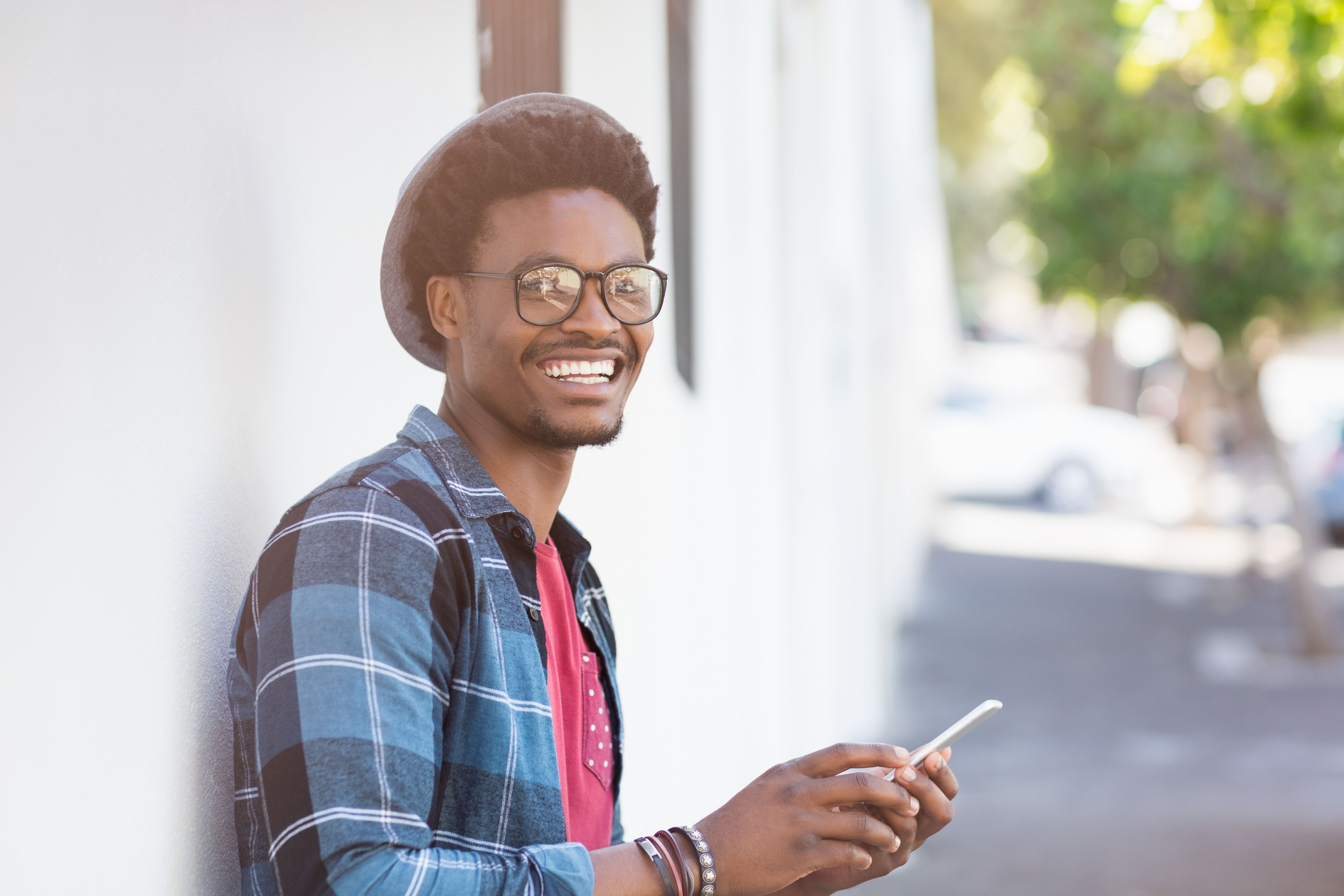 Topup airtime and data bundle and get up to 5% cash-back* instantly.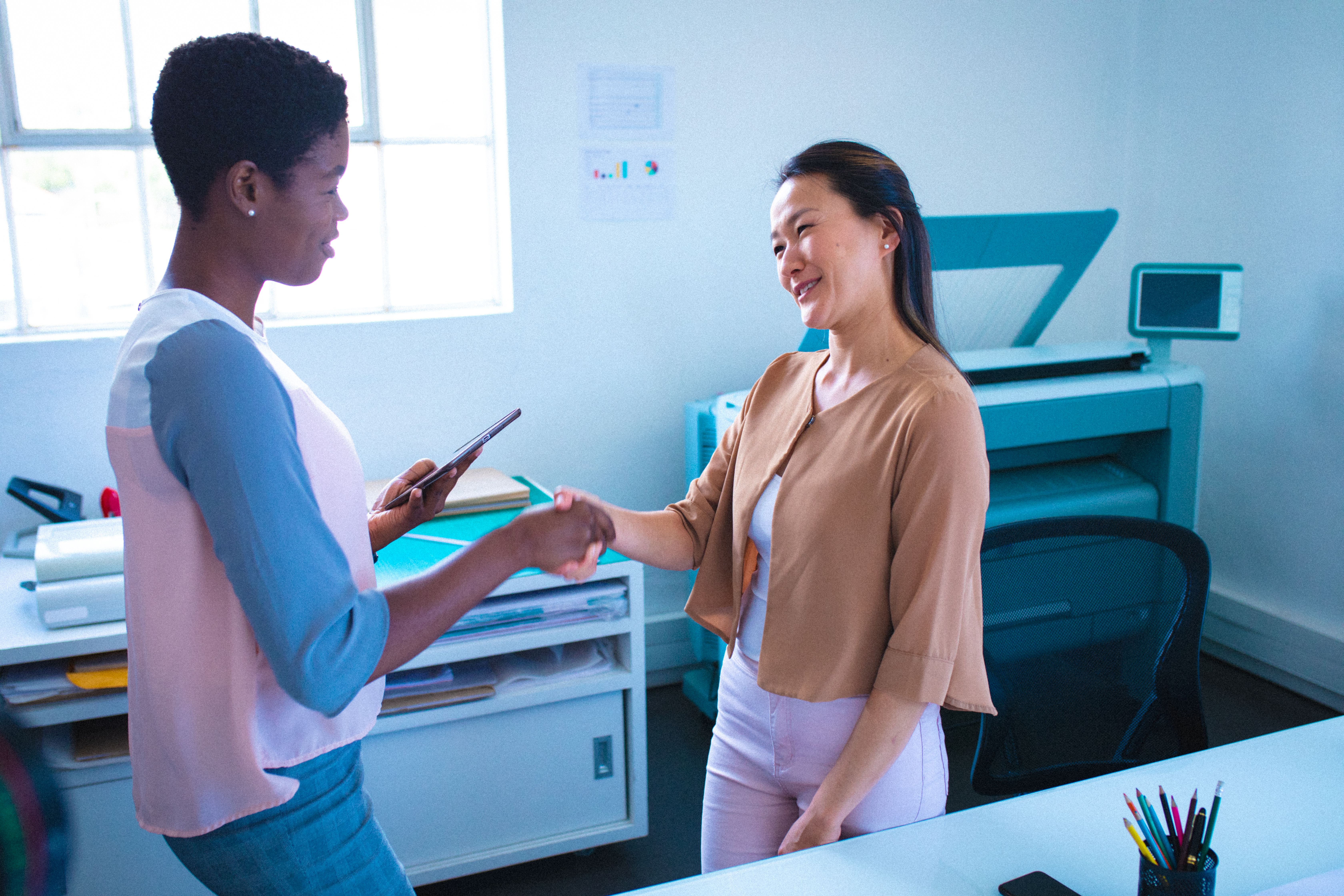 Make payments and receive up to 2% cash-back*.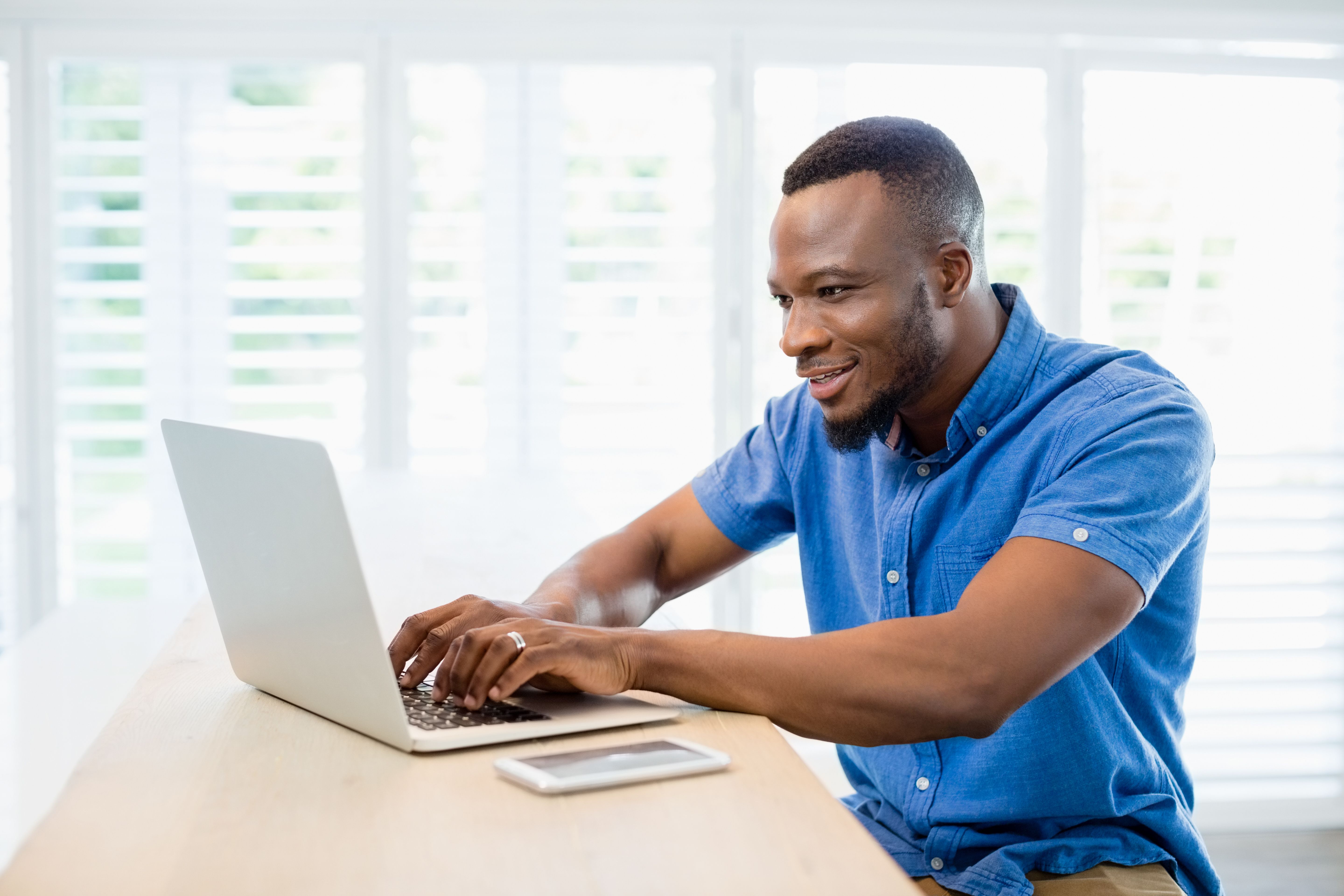 Receive payments and get funds settled into your account in under 24 hours*.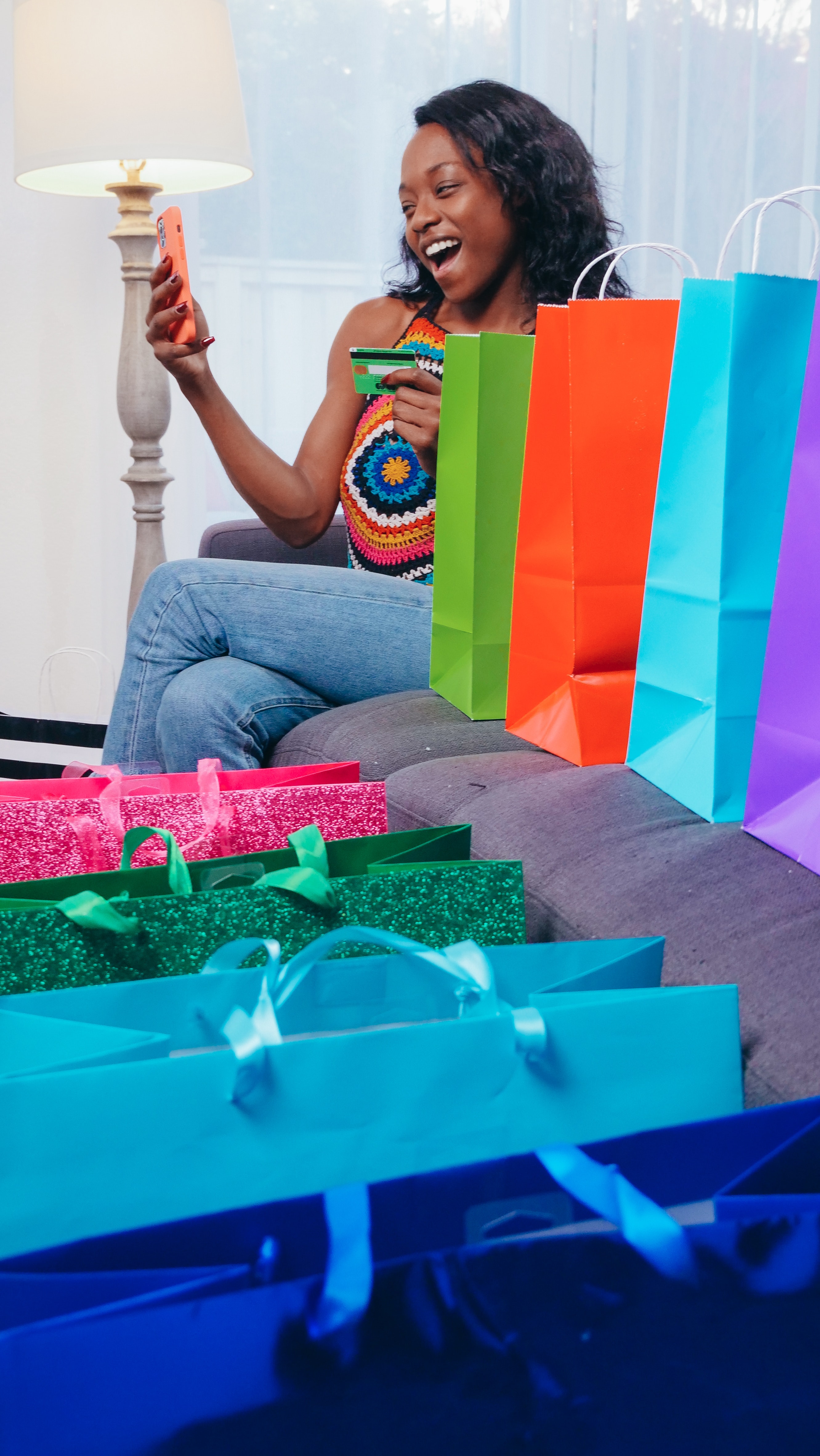 Shop online and receive up to 2% cash-back*.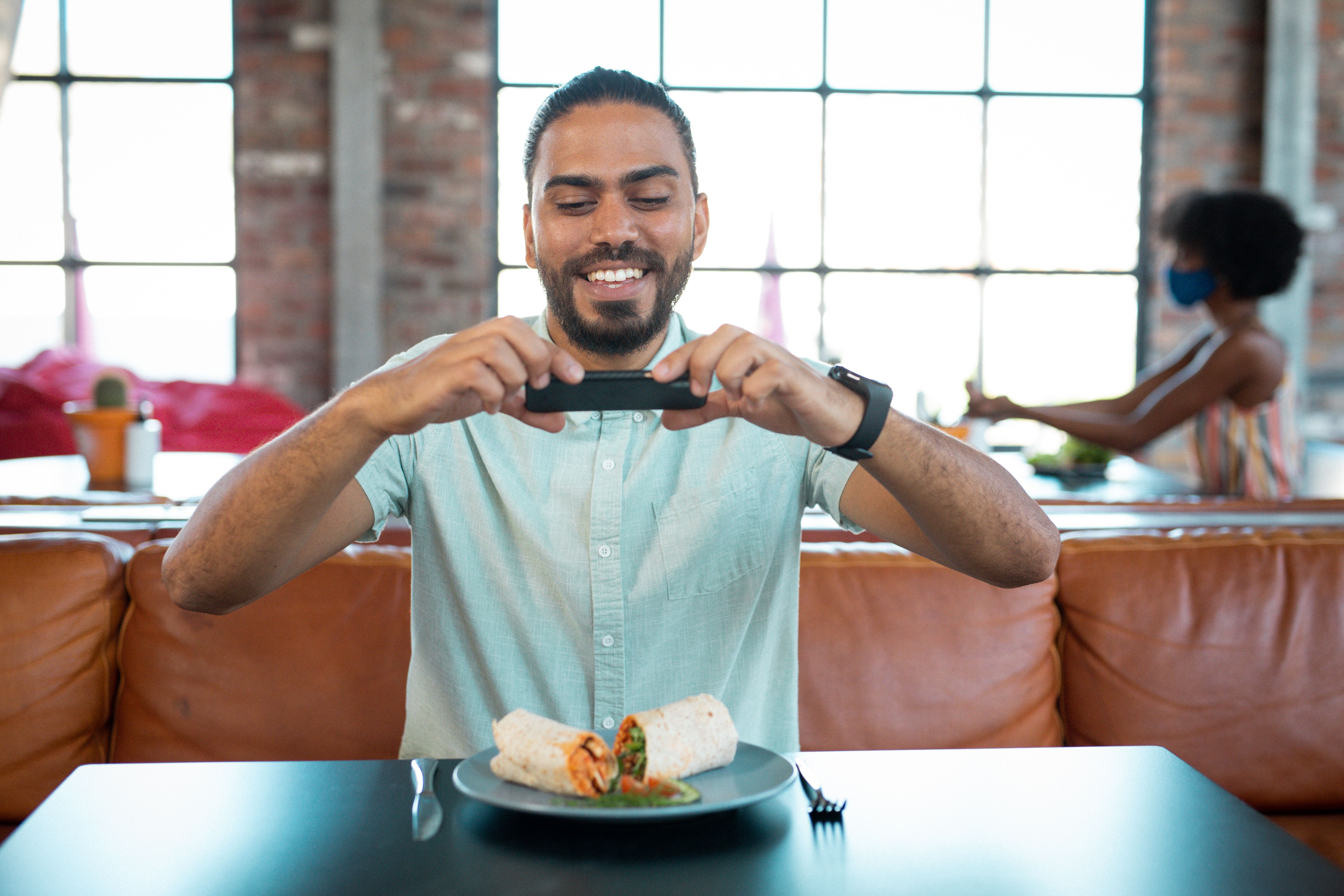 Create and share memorable content, increase engagement and get paid instantly.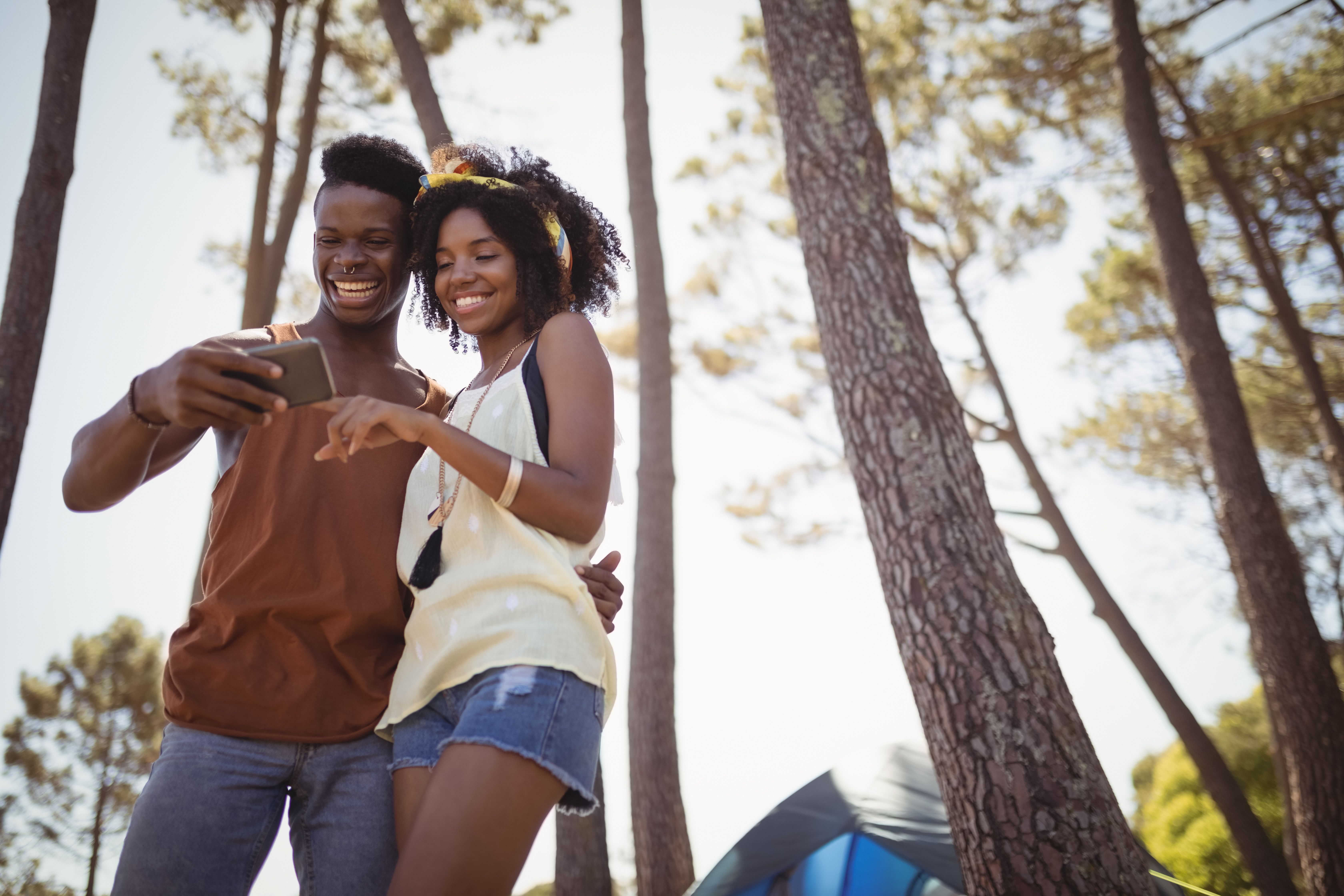 Chat with friends and loved ones and grow your social circle.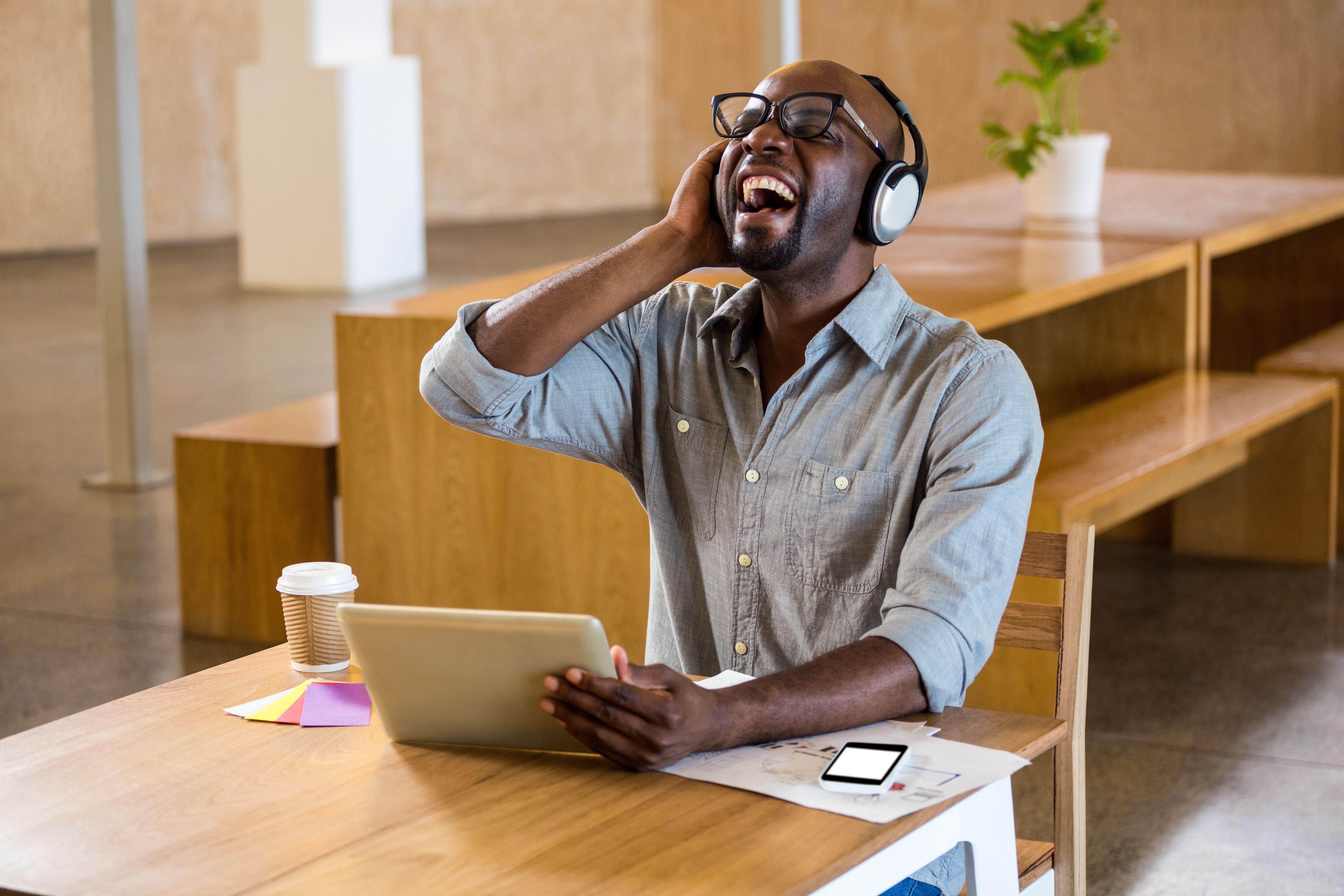 Stream your favourite music, videos and shorts.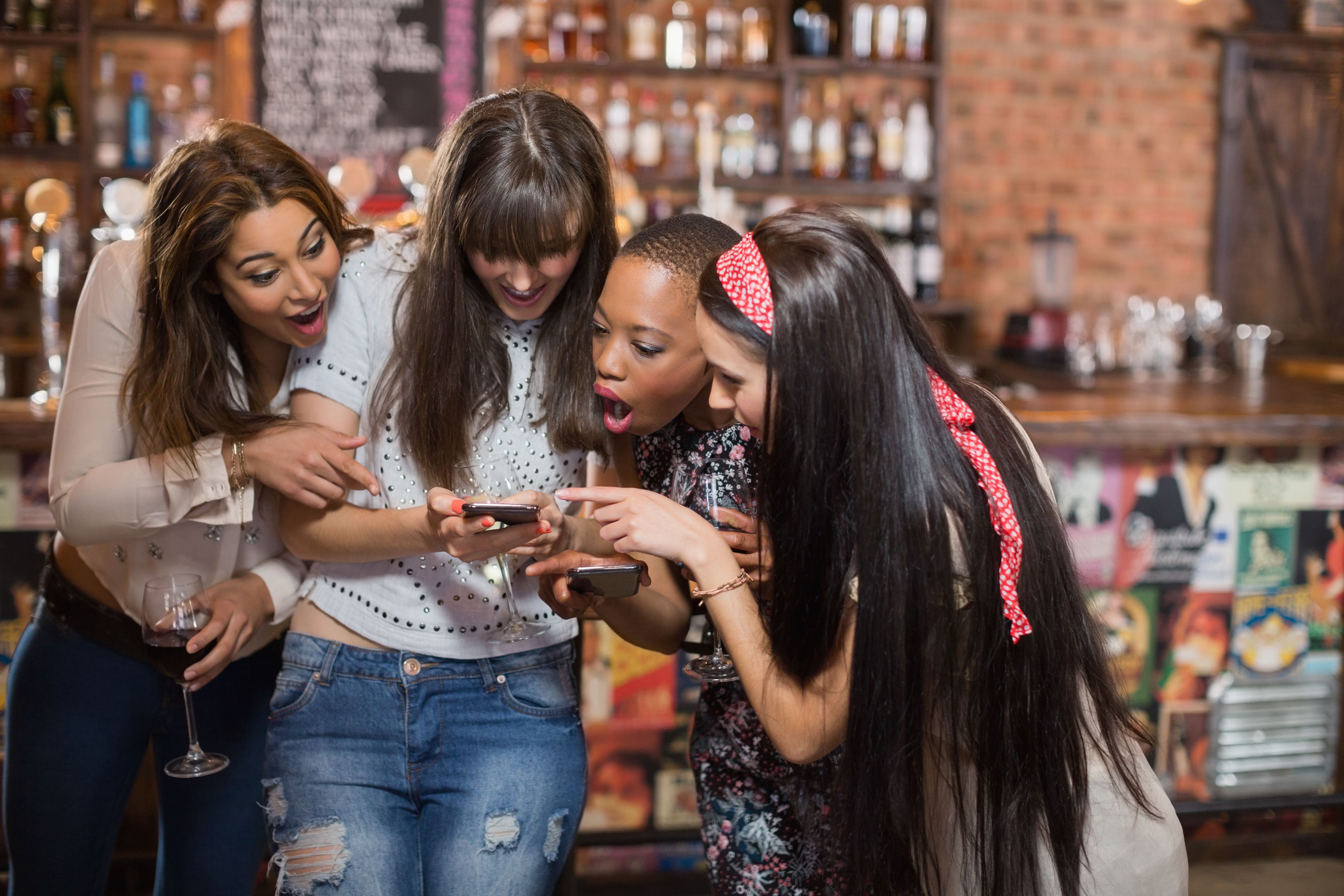 Go Viral - Reach a global wider audience instantly.
Our Merchants and Partners